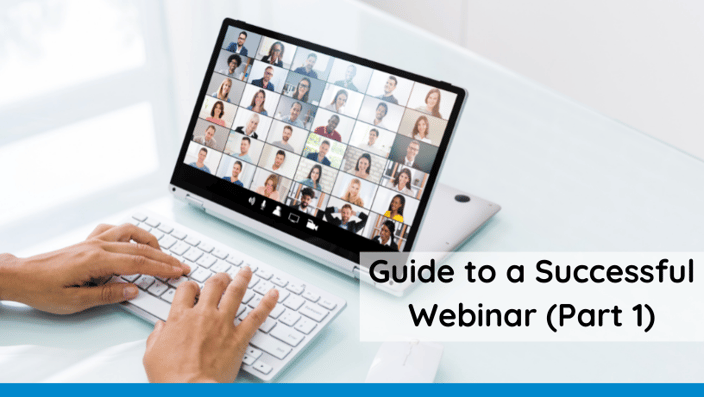 Creating a webinar can be great for a business, it's a very effective digital marketing tool. Mastering it can bring you not only new customers, but also a better connection with your existing customers. Since preparing for a webinar can be a big undertaking, having a defined game plan with clear steps is important to save you time and energy. In this guide, we walk you through how to create and succeed in your webinar.
Your objectives
First, you need to decide what you want to accomplish with your webinar. You may have more than one goal, but choosing the most important one will help you define your objective. Knowing what the purpose of your webinar is will also help you better choose its topic, its length, and the type of interaction you want to have with your customers.
If your primary goal is to generate leads, you can ask for the contact details of your participants in order to contact them later. Suggest that they sign up for your newsletter, if you have one, and contact them a few days after the webinar.
Customer retention

If you want to do customer retention, use your webinar to provide useful information that will help them. Offer a PDF version or the recording of the webinar at the end.
If you want to announce something new to your business, you can explain it with concrete examples and show what it brings to your customers. This will allow you to see if they are interested and if they have any questions. You may even consider having a small group of VIP clients to present the webinar to first so that they can give you their opinions and suggestions on the topic being presented.1
Expand your online community
If you want to grow your online community, you can create a webinar about your business with a longer exchange with your participants, so they can ask questions and get to know you and your business.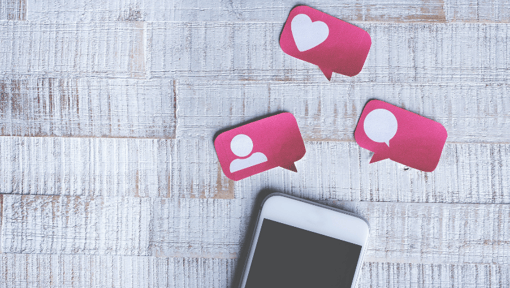 The webinar
Once your webinar topic and goal are determined, you can develop your plan to make sure nothing is forgotten and that your webinar will go smoothly.
Technology platforms
There are a variety of platforms that exist to host a webinar. Since most webinars are offered live, it is best to record it so that it can be shared to the people who may have missed it. Your choice of platform will depend on your needs and your budget. Here are some examples of popular platforms:
Demio
Livestorm
Gotowebinar
Clickmeeting
Zoom
Webex
If you are using Zoom, you can facilitate participant registration using your GOrendezvous account, that way your participants will receive the meeting link and email reminders.
Depending on your Zoom license, your webinar may also be recorded for resharing later.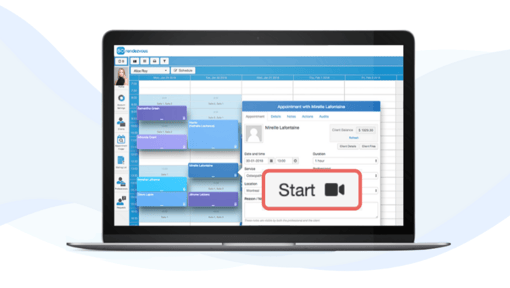 Learn more about the Zoom integration in GOrendezvous in our blog here.
Preparation
It is important to be well-prepared for your webinar and to make sure you are professional and confident in front of the participants so that you can achieve your goals.
The title
Think about your webinar and what you want it to accomplish to come up with a catchy title. The title will be the first impression, you want to engage your future attendees and make them curious. You can include the relevant information you supply to create interest and grab the attention of your customers.
Choose your schedule
First, you have to decide if you are offering the webinar only once or have different time slots (morning, evening, weekend). These are two different strategies: create a unique webinar and send the recording to those who will not be able to attend, or accommodate as many people as possible to attend and interact live.
Think about how much time you have to spend on the webinar and your targeted attendees: Do they work during the day? Do they have children? What languages ​​do they speak?
Often people work during the day and are more available early in the morning, after 5 p.m., or on weekends. If you want to offer the webinar in several languages, you will also have to open up several opportunities.
Test
When you have gathered all the information you need for your webinar, you can practice it to make sure the length is right and that the platform works well for video and screen sharing. You will also be more comfortable after practicing your script a few times, so don't hesitate to ask a colleague to watch your presentation, so they can give you their feedback.
Invitations
When everything is ready, you can finally send out your invitations! In the invitations, you will want to include the title, the date and time (or different time slots), a brief summary of your topic, and the benefits for the participants. It is essential to have a clear call to action.
On our end, we like to start with email invitations to our contact list. This is the most effective way to reach existing customers and invite them in priority.
Then, it's always good to use your social networks to find a larger audience, if you want to attract new customers you can also do paid advertising to attract a different audience.2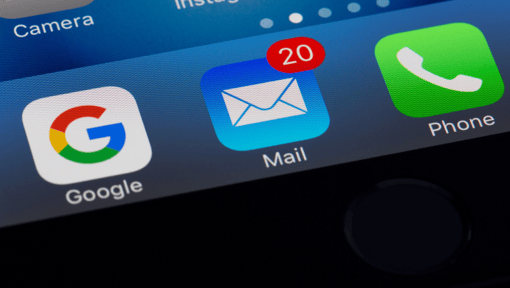 Now you are ready to go! With a solid foundation, you will be able to execute a great first webinar. This is the first part of two blogs, the next blog is about the presentation of the webinar and what to do after, read it here.
---
1.https://www.ionos.fr/digitalguide/web-marketing/vendre-sur-internet/creer-un-webinaire/
2.https://www.blogdumoderateur.com/creer-un-webinar/