Hi,
Since its beginnings in 2012, GOrendezvous has helped you acquire new clients by offering consumers a professional search page; the GOrendezvous search page.
We are pleased to announce that the GOrendezvous search page has been redesigned to offer a better experience and facilitate client booking. Consumers can now go to www.gorendezvous.com/find to find an appointment near them.
Take a look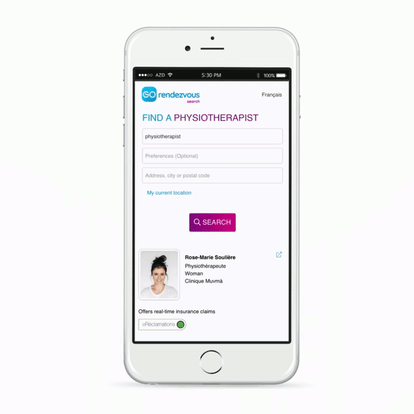 With these improvements, we hope to attract a larger potential clientele for professionals. We are also launching a campaign on social media to encourage the public to use the GOrendezvous search page to the public and to help you acquire more clients.
"I'm so happy since I got the GOrendezvous app, new clients have been finding me, 2–3 more each week, and now I have less exhausting advertising to do each week, I love it!" - Christine Beaulieu (translated from French)
What's new
There's now a section in your settings where you can enter your professional title, it's possible to enter multiple titles if necessary. It will appear in the information part of your profile.


We've added more preference criteria in the search, including gender, so the client can indicate whether they prefer a massage therapist who is a woman or a man, for example. The field "Other" has also been added to include all gender identities. We, therefore, ask you to indicate your gender in your account in order to correctly appear in searches.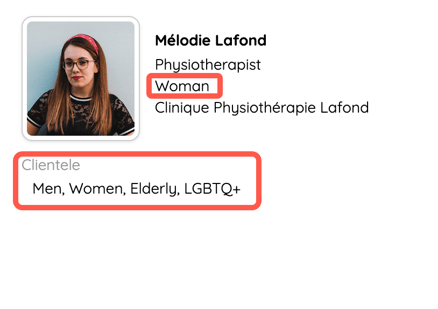 Your availability schedule is now displayed directly on the search page. In your GOrendezvous account, you can now choose which services you want to promote to new clients who will find you online. Don't worry, clients can still choose another service if they want to, it simply makes the booking process easier.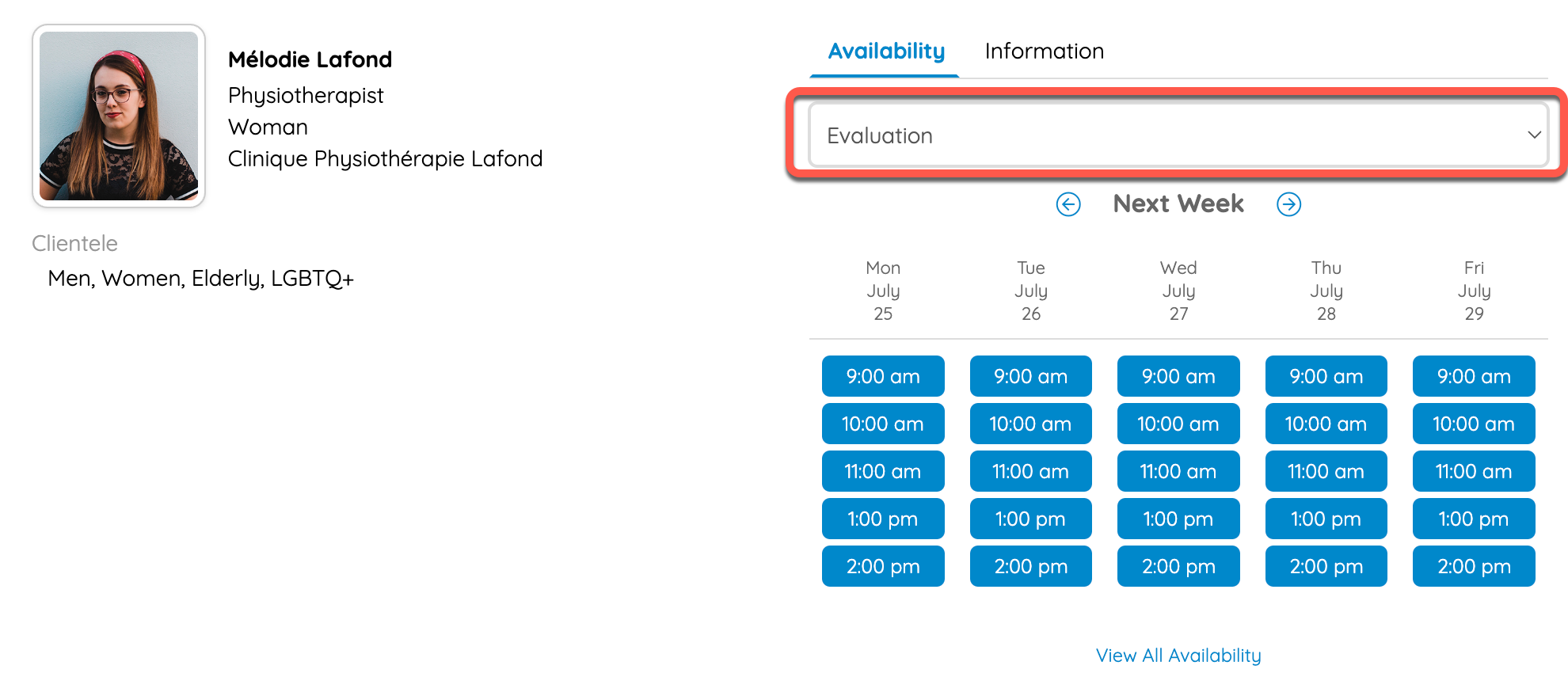 We've put this information in a help document.
Keep an eye out, our ads will appear on social media during the week.
As always, if you have any questions, our customer service team will be happy to answer them.