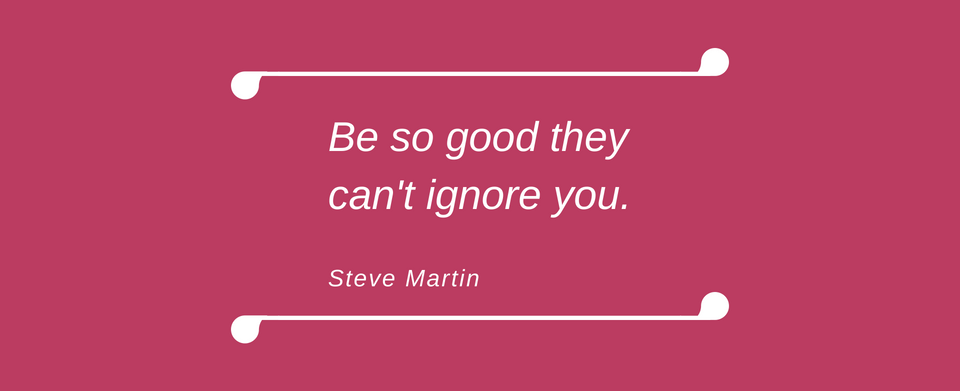 In your field of activity, do you often work and get tips? Then GOrendezvous has the perfect solution for you. Yep, our platform offers a lot of options that make your life easier, and things just got way better with our Tips feature💰.
What is it?
Sometimes it can be awkward to ask for a tip in person and right after an appointment, specially if you don't know if your client is happy or not. But we have an amazing solution. Now, when you send a receipt or bill to your client, you can also give them the opportunity to tip you online.
How?
To activate this feature, you just need to set it up in your parameters for every employee receiving tips for their services. Just follow these simple steps:
Activate this option for an employee: Click on YES (you'll have to do it for every single employee)

Connect a Stripe account and set up online payments

And it's done...we told you it would be super easy ;)
You can find more details in our Help for professionals documents on how to activate the Tips feature.
What you need to know!
Option 1: Credit card on file (or one you are entering manually)
We automatically send a receipt by email to your clients, they will have the opportunity to give you a tip directly thanks to their receipt.
Option 2: Cash...or something else
When your clients give you cash, you need to enter the amount received and send their receipt manually.

Your clients will receive everything by email/text message and they will be able to give you a tip by credit card.
Option 3: Unpaid bills
If you want your clients to pay you online, you can send the invoice by email or text message.

Your clients will also be able to add a tip and pay by credit card.
Option 4: Virtual Terminal on the web app
Click on "Virtual Terminal" on the web app (available on the native app really soon)

Give your phone to your client, showing the bill that needs to be paid. We will give your client the option to add a tip and pay by credit card.
For whom?
Quick payment by credit card is available in the Professional and Business plans.
We hope you get even more tips from now on ;)