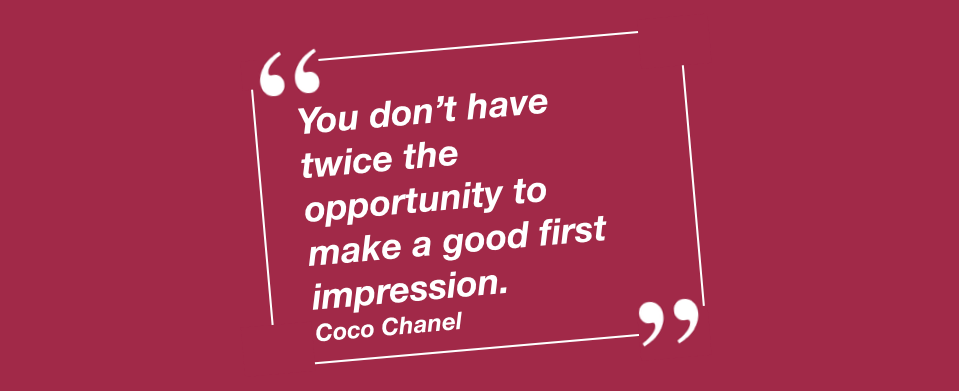 You don't have "clients" but "patients" or "applicants"? You don't want to make any difference between you clients so you don't need this choice between 2 buttons?
This feature is made for you!


What is it?
You can now replace the word "client" with any word that better suits your needs.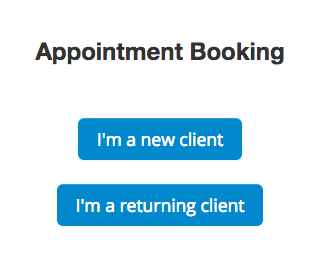 Why?

When booking an online appointment, your clients by default will choose between "I am a new client" and "I am an existing client".
The buttons and the "Appointment booking" tag can now be renamed or hidden.
For example, if you only have one type of client, you can keep only one button and rename it "Start".
If it's better to call the people you see during your appointments or classes "patients", "applicants" or "students", then go for it, customize the wording of the buttons.
GOrendezvous now adapts to any kind of public you might have.



How?

To see how to customize your booking sequence, click on this help guide
Modify the wording and "client" button in Online Booking
.
For whom?
The customization of your booking sequence is available to all plans: Free, Professional and Business.