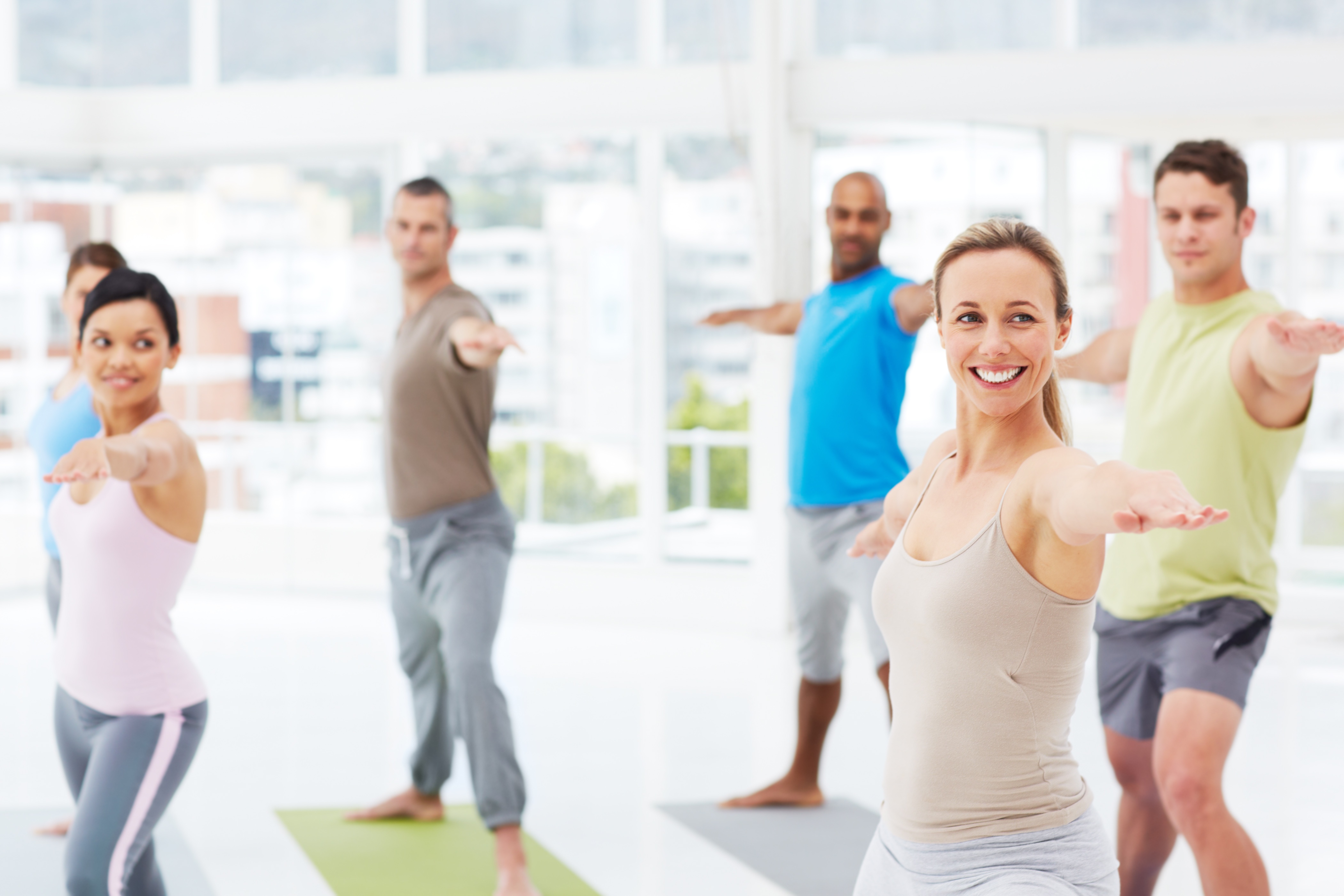 Does your competitor offer lower prices? Are you wondering if you should follow suit and lower your prices too? Are you thinking that you may lose opportunities if you don't do the same? Simon Duquette, the pricing expert and consultant, reveals his 3 winning strategies which are often more efficient than reducing your prices.
1. Differentiate yourself by adding value to your services
It is intuitive for us, when we are purchasing a product, to compare their prices to evaluate which one is the most advantageous.
And your clients do exactly the same when choosing between professionals who offer the same services. Your best strategy is, therefore, to add value to your services in order to gain a competitive advantage that is beyond simply its price.
Take shampoo companies as an example.
You may have noticed some companies bragging about their unique properties on their packaging to acquire new clients, like the shampoo with essential olive extract, the sulfate free shampoo with coconut oil, the Nutri-Gloss shampoo, etc.
It, therefore, becomes difficult for the buyer to compare shampoos to each other because each one displays unique properties, their added value. It is this same strategy that you can use to stand out from your competitors.
Here are some ideas that you can use for your services:
Offer hypoallergenic oil in massotherapy

Welcome your clients with an espresso and in a trendy environment

Offer online booking

Specify the training you received from a recognized yoga master in India

Mention that you had taken an acupuncture class in China

Become an ambassador for a well-known brand
Finally, do not forget to communicate your added value to your target customers through your communication channels.
2. Reduce purchase anxiety
Your clients are not searching for an osteopath; they are searching for a GOOD osteopath! And this applies to all fields: massotherapy, physiotherapy, acupuncture, medicine, aesthetics, etc.

You probably know that you offer outstanding services, but your future clients may not be convinced of it. This can explain why they are hesitant to book their first appointment with you. How may we reduce this fear?

One way is to offer a free 30-minute consultation, followed by a treatment. If the client is satisfied, he could want to plan other treatments. So you have to keep your eyes open for the comments and recommendations left by your customers online. They influence significantly the behaviour of a future client, similarly to a friend recommendation. Positive ratings online can reduce the stress associated with a purchase decision and encourage a client to book their first appointment. In other words, having good reviews will allow you to acquire new clients much more easily.
3. Make a mistake by being "too expensive"
All professionals that start their own practice face the same challenge: determining the right pricing for their services. So, how much should you charge?
In this situation, the first step is obviously to look at the fees the competitors in your neighborhood are charging. Let's say that, in average, they charge between $60 and $85 an hour for a service similar to yours. You can use this as your initial reference price.

The second step is to evaluate your added value to your service. As mentioned in the first part, the added value is what makes you stand out from your competitors. You could therefore justify your rate of $80 per hour by talking about the unique experience that you offer, for example.
Finally, it is always best to fix a higher price than a lower price. The reason? It is pretty simple: if you ever make a mistake and want to adjust your price, it is much more easier to lower it than to rise it. It is indeed difficult to justify a price increase, whereas nobody will complain if you decrease your price.
In sum, by mentioning your added value and by reducing the purchase anxiety linked to the first booking, you're choosing strategies to acquire new clients that are as efficient as reducing your prices, but also safer to keep your revenues stable. And that is the best of both worlds.
Do you have other strategies to get the same results? Feel free to share them in the comment section!