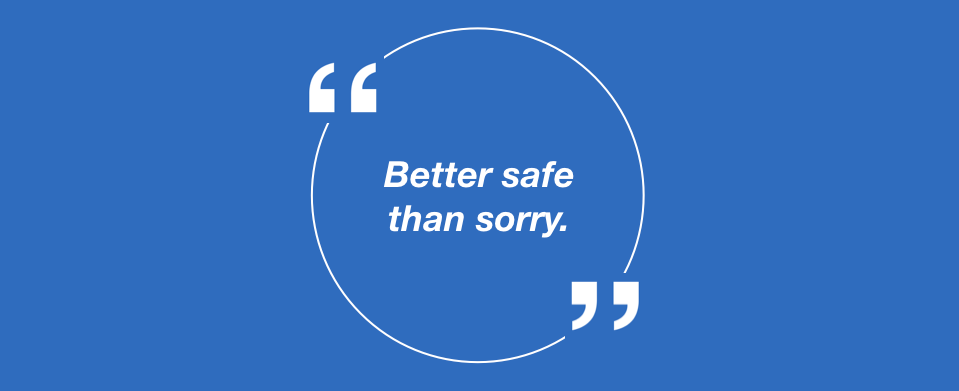 The "terms of use" that most of you probably accept without reading the details, does that remind you of something? We will all agree to say that event if we don't always (unfortunately) take the time to read them, they are really important form a legal point of view. For example, we all hope to never have inadvertently authorized a company to sell our personal data to a third party...hum.

Similarly to the terms of use you know so well, it is now possible to add a waiver when a client books an appointment online👌.

What is it?
The acceptance of a waiver is a step that is integrated into the online process of booking appointments or in the registration for group classes.


Why?
Adding a waiver helps you clarify your policies with your customers and makes sure they are well informed. We hope they will take time to read it 😅; at least they will not be able to say they did not know 😌.
It is thanks to this feature that you'll be able to explain what happens in case of a cancellation or what rules customers must respect during your meetings/classes. It's a form of commitment that your customers makes, if a customer does not accept the waiver, he will not be able to confirm the appointment or registration.

Waivers are customizable for each professional and service.
They can be written in English and French.
You can then see if the waiver has accepted in each client folder.


How?
To learn how to create waivers, click on the help guide Add a waiver to the online appointment booking process.


For whom?
Waivers are available in the Professional and Business packages.