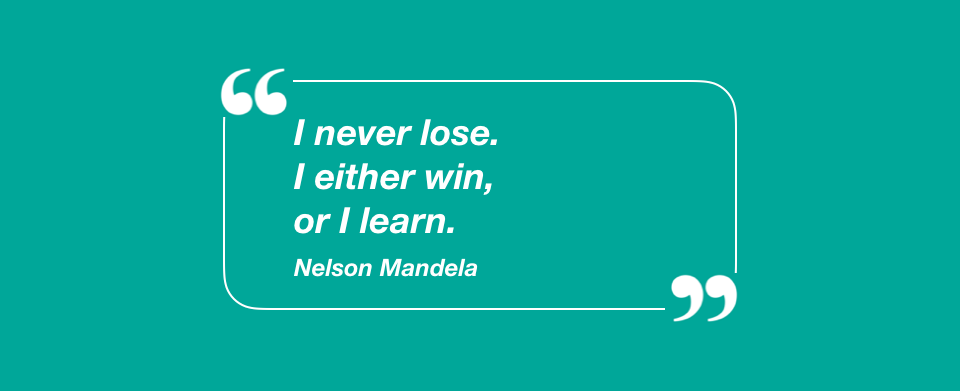 Do you like the simplicity of just clicking on a button to process your online payments, without having to enter your address, email and credit card info each time? Well, this could lead to more precipitated purchases for some of you, but it tends to make things faster 😉. If you like the convenience of quick payment, it's now possible with GOrendezvous, only this time, it is to make your clients pay, not you 💰.


What is it?
The quick payment is the possibility to make your client pay by credit card easily because this card is now stored by Stripe*.


Why?
This feature is very useful because you don't have to ask for your client's credit card info at the end of every appointment.
From the moment your customer has already given his credit card information, either by paying a deposit upon online booking or because he already came once to see you, his credit card is stored safely.
Also, maybe you already wondered how to tell your clients that you have a cancellation policy that requires them to pay if they cancel or don't show up. But what can you do if the client does not pay? Well, you can also request credit card information when booking online even if you don't ask for a deposit 👌.
So Nelson is right, you can never lose!


How?
To learn how to activate and use this feature, click on this link.


For whom?
Quick payment by credit card is available in the Professional and Business packages.



*Stripe (equivalent of PayPal) is our online payment tool.