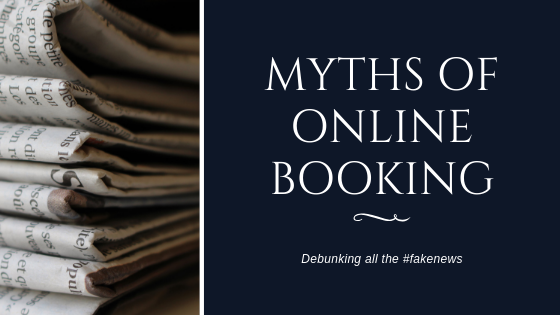 In today's digital world, it has never been more apparent that we strive for the ultimate convenience in anything and everything that we set out to accomplish. Because of this, people eagerly search for ways to remain on top of their ever-expanding schedules. That said, considering an online appointment booking software for yourself and your business may very well be the leap of faith needed to efficiently excel in your day-to-day lifestyle. However, before taking the leap, we will help you to understand what, exactly, is online scheduling in addition to some of their common myths. This way, you'll feel more than ready to make an educated decision!
"How Can I Know It's Right for Me If I Don't Even Know What Online Scheduling Software Entails?"

With the proper online scheduling software, you'll have access to a myriad of convenient benefits. These benefits include being able to establish your availability (showcasing your availabilities and, if needed, any days you may take off); the option to accept online payments (younger crowds will undoubtedly appreciate this); send out personalized and automated SMS or email reminders; the ability to incorporate the scheduling software into your very own website (some companies can even provide one); minimize the effects of no-shows, as well as the capability to simultaneously sync calendars from multiple employees. Talk about convenience!